Mando Mania: LEGO Star Wars Spider Tank, and more!
This week, Mando Mania debuts a first look at Hasbro's Star Wars: The Vintage Collection Tusken Warrior, and highlights other exciting products from licensees including the LEGO Group, BioWare, and more.
1. Tusken Warrior – Star Wars: The Vintage Collection by Hasbro
The fearsome Tusken Warrior joins Hasbro's popular 3.75-inch scale line, based on the character from The Book of Boba Fett. Pre-orders will open on March 15.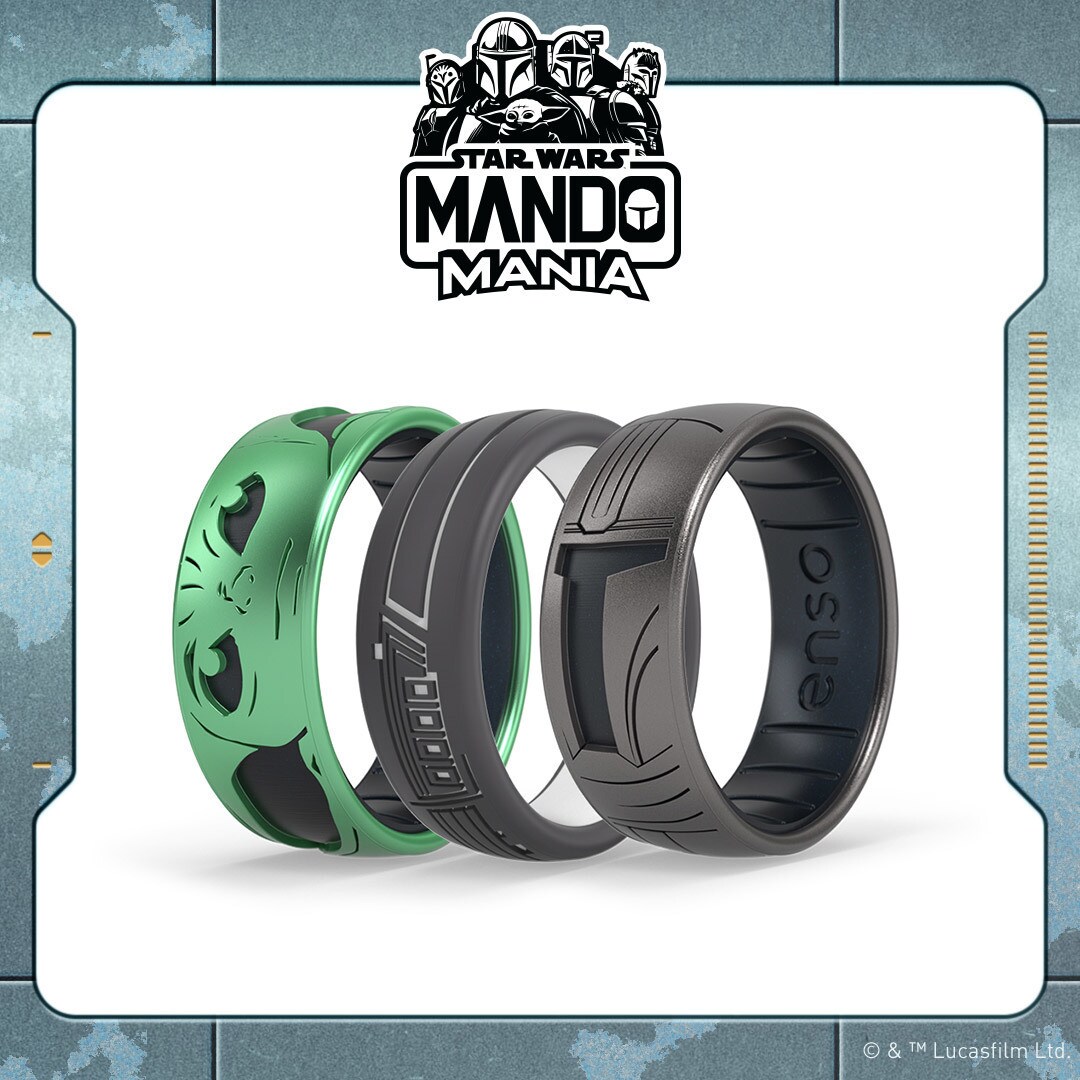 2. Darksaber, Grogu, and The Mandalorian Ringsby Enso Rings
These understated rings inspired by The Mandalorian are a fashionable bounty to hunt. Each (the Darksaber, Grogu, and the Mandalorian) features laser-etched art on a premium silicone DualTone ring.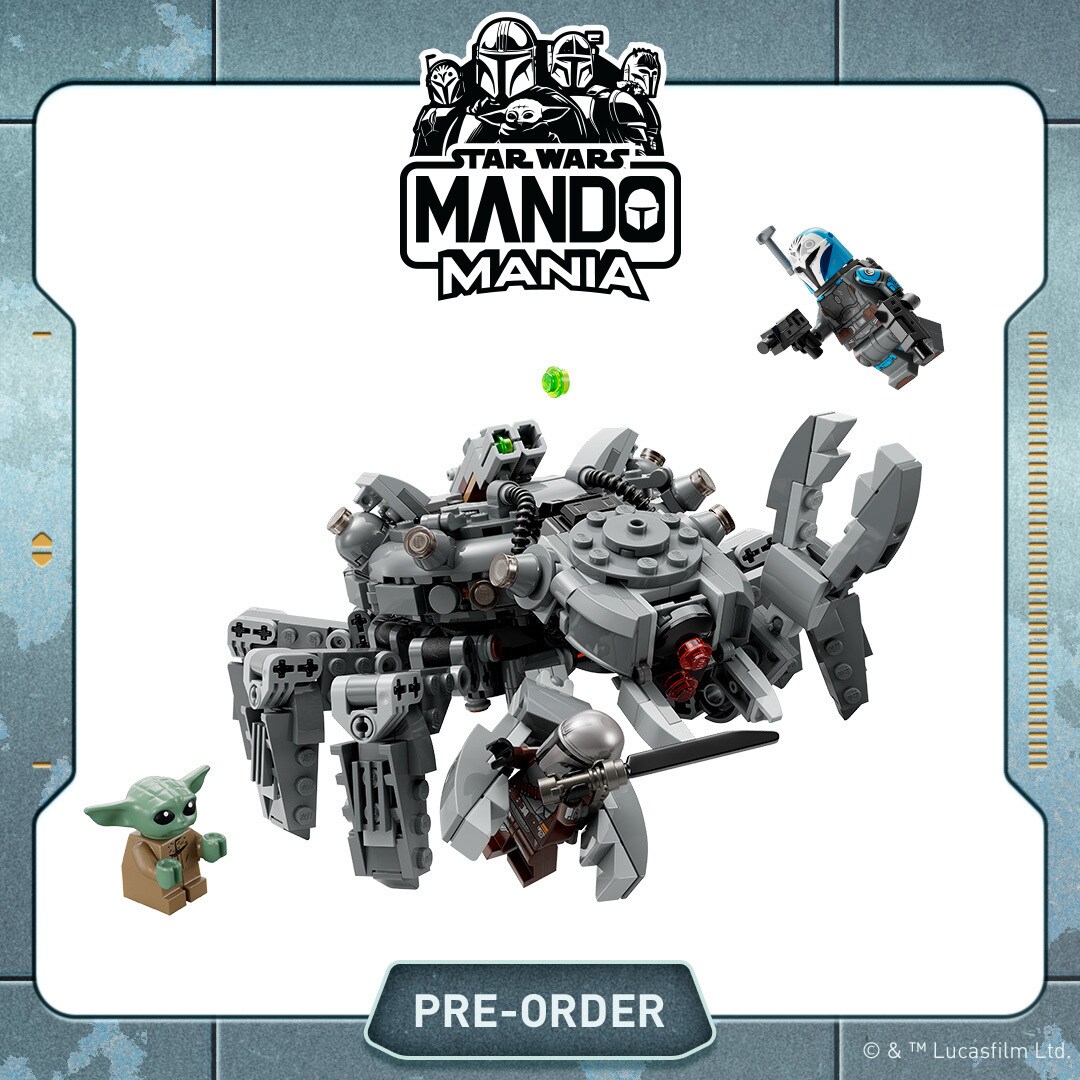 3. LEGO Star Wars Spider Tank by the LEGO Group
It came from the depths of Mandalore! Mando, Grogu, and Bo-Katan make a formidable squad in taking down this technological terror — first seen in The Mandalorian Season 3 — with an all-new LEGO set for fans to enjoy.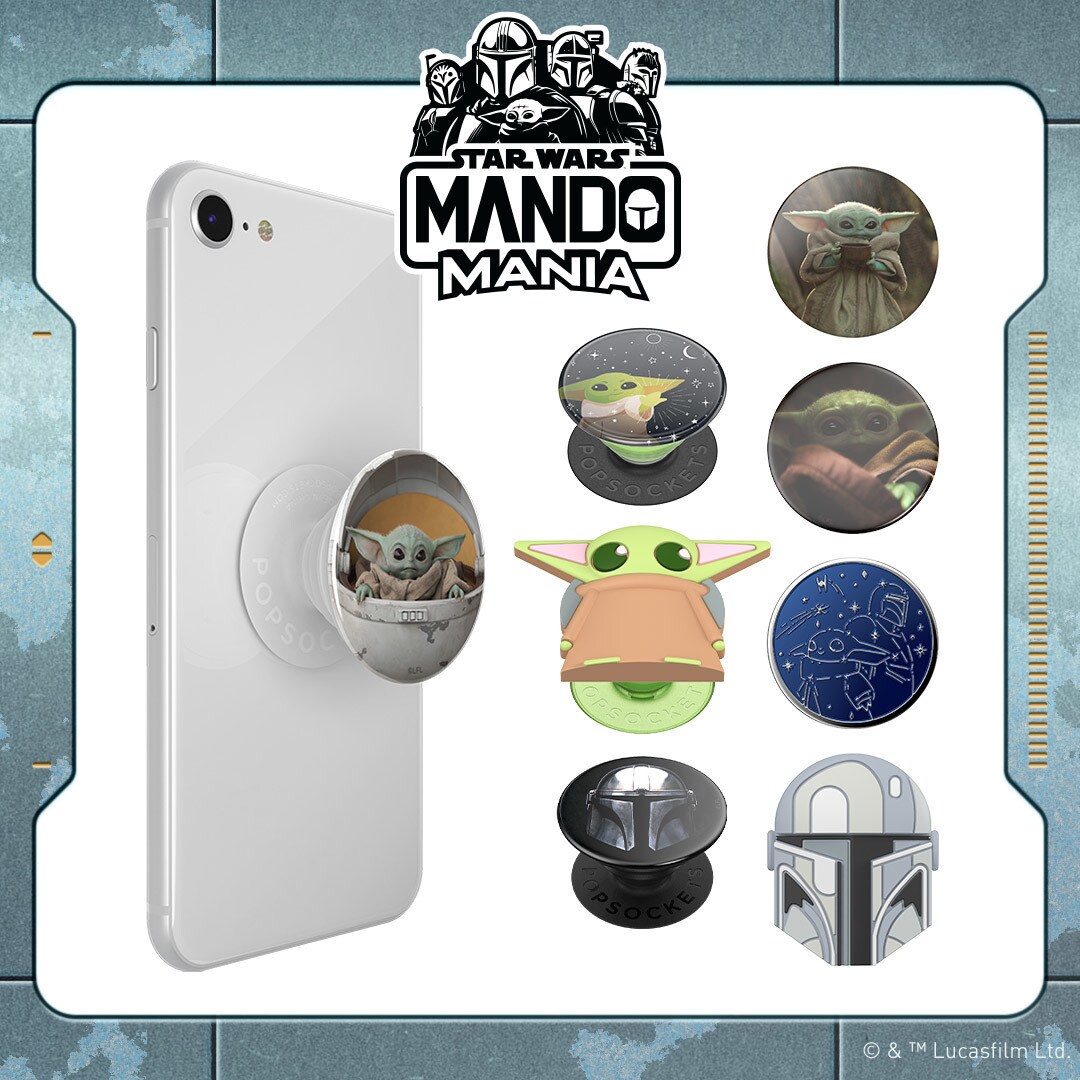 4. PopOut Grogu and PopOut Mandalorian by PopSockets
Bring balance to your mobile device with these new Mando-themed PopOuts!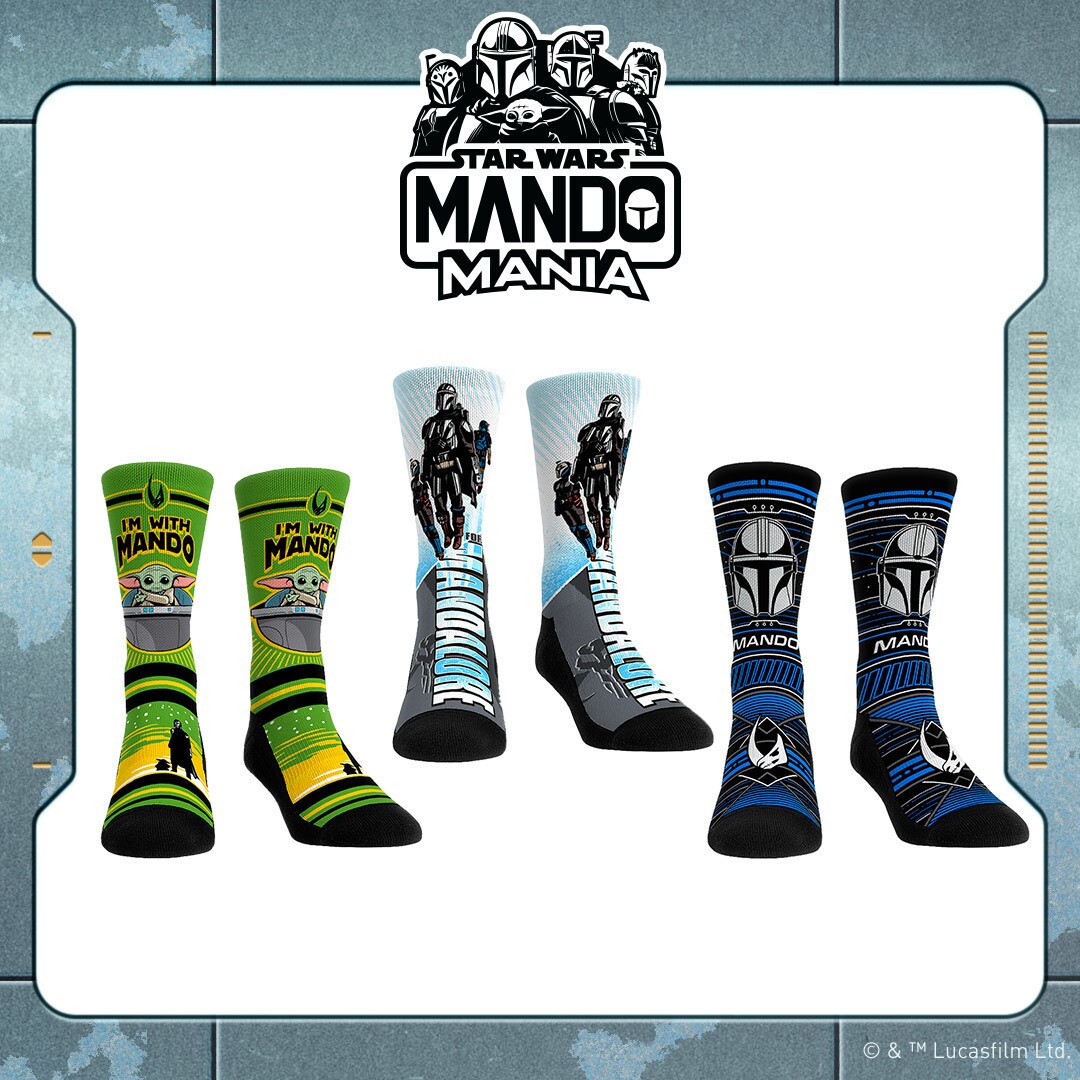 5. The Mandalorian Socks by Rock 'Em Socks
It's Mando Mania in your sock drawer! Celebrate Season 3 with three different designs featuring Mando and Grogu.
via StarWars.com