Mando Mania: R5-D4 Rolls to the Black Series, and More!
This week, Mando Mania debuts a first look at Hasbro's Star Wars: The Black Series R5-D4 figure, inspired by The Mandalorian, and highlights other exciting products from licensees including the Build-a-Bear, Gentle Giant LTD, and more.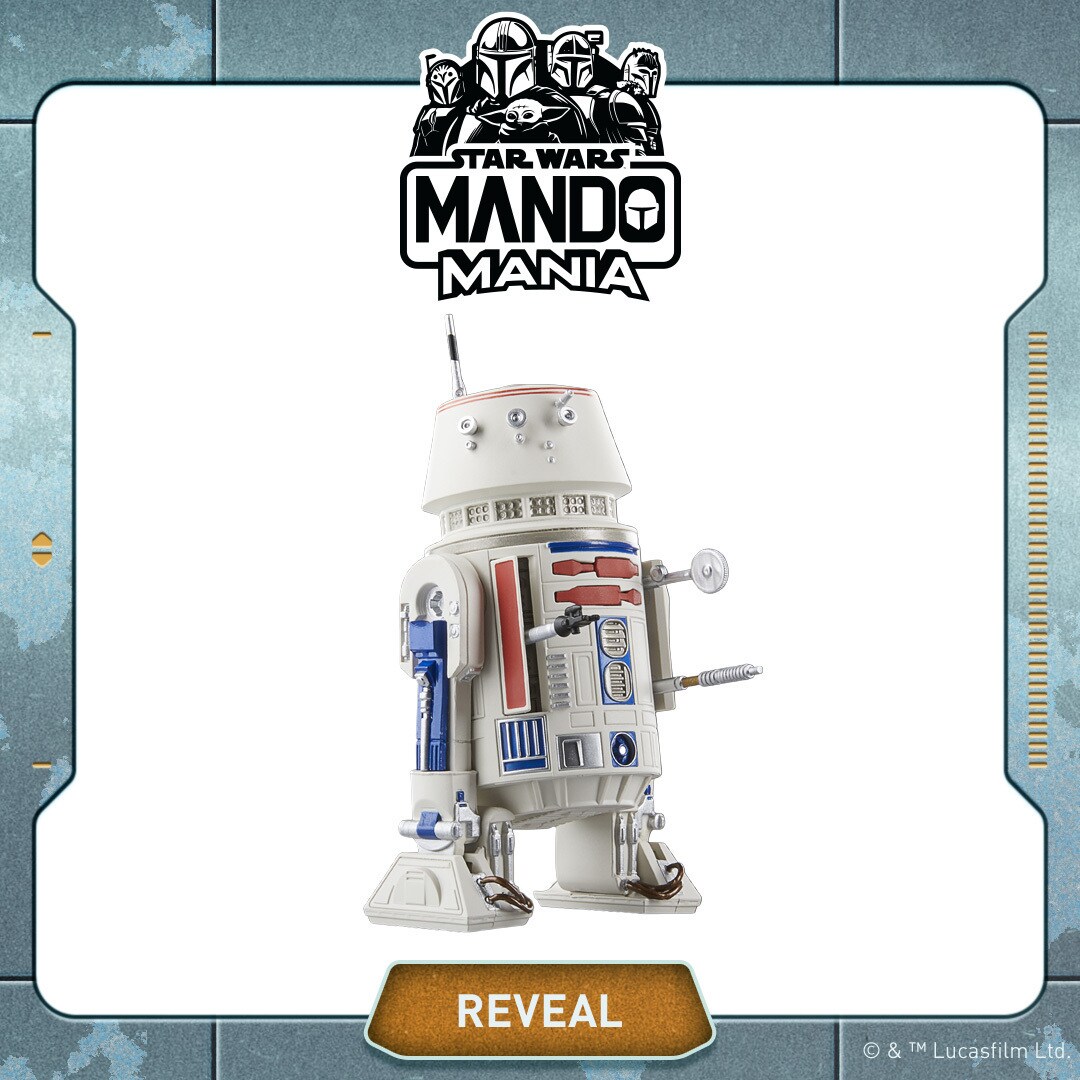 1. R5-D4 – Star Wars: The Black Series by Hasbro
Once rejected by Luke Skywalker and Uncle Owen, this droid has found his place with Peli Motto. And now he's coming to the Black Series. Available for pre-order 4/19 at 1 p.m. ET at Hasbro Pulse, Amazon, BigBadToyStore, Entertainment Earth, and most major retailers.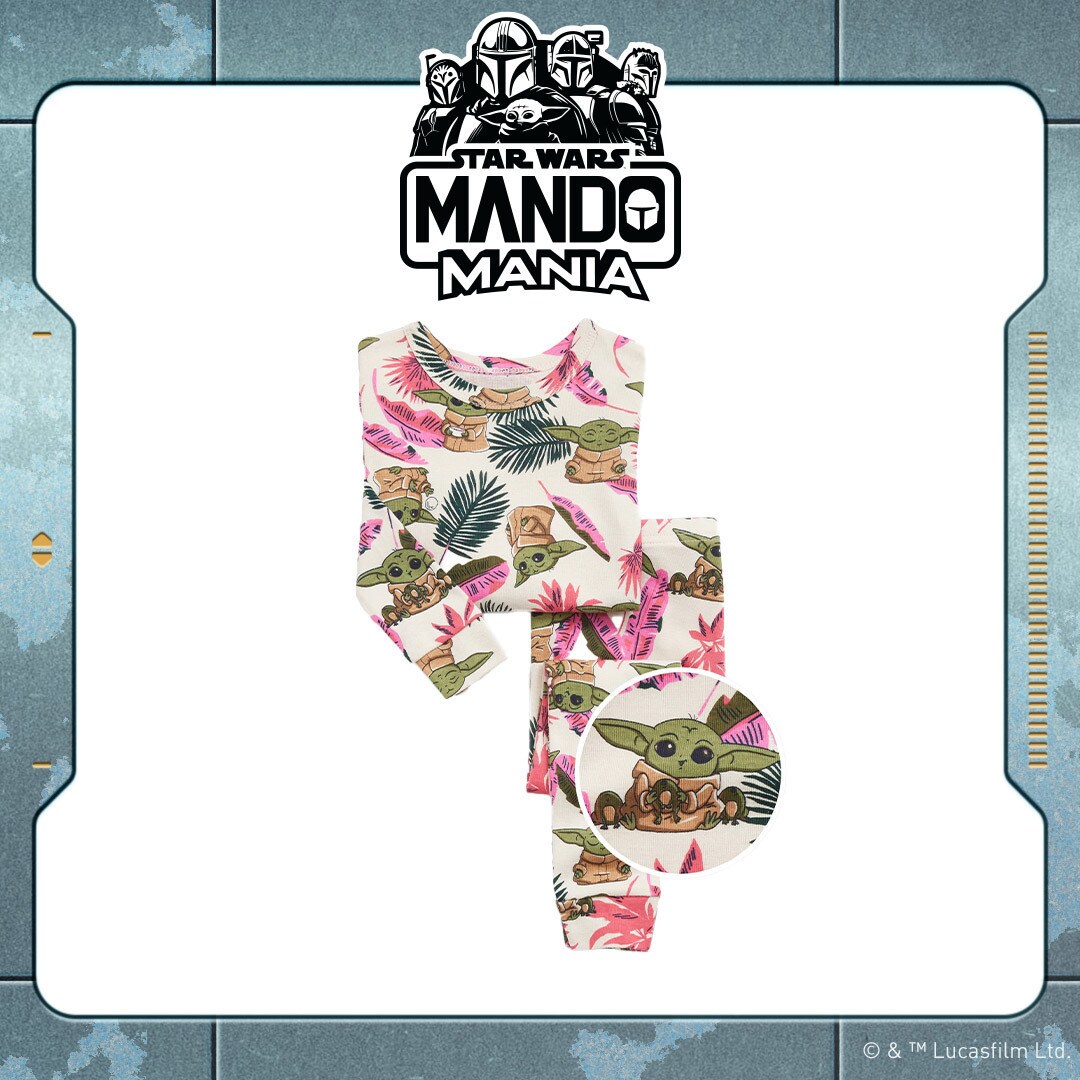 2. Star Wars Tropical Print PJ Set by Baby Gap
This cute set for your youngling features Grogu in a fun animated style.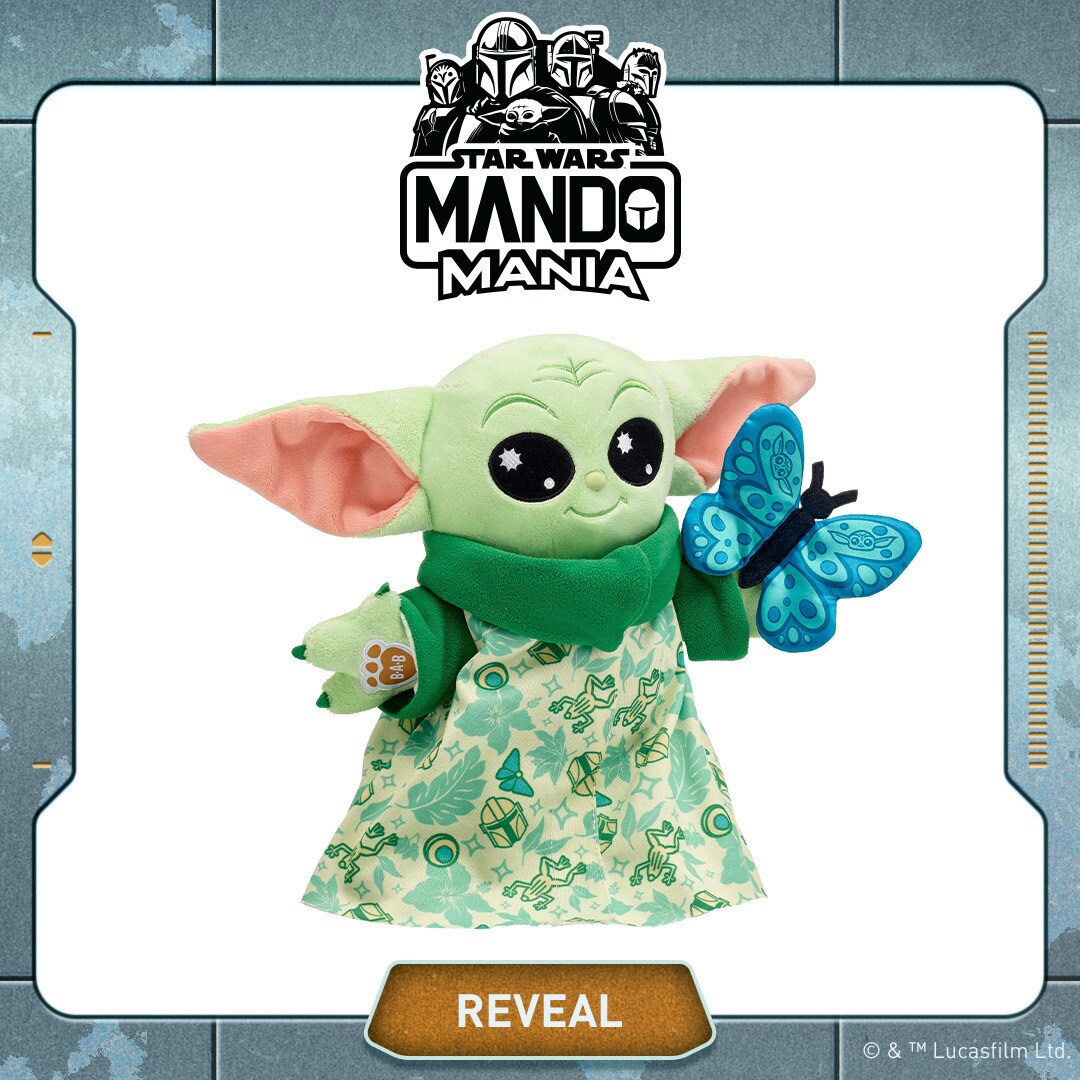 3. Summer Grogu Plush by Build-a-Bear
Grogu is dressed in a cute flowery getup (with some Mando helmets, of course) along with a butterfly accessory in this seasonal release.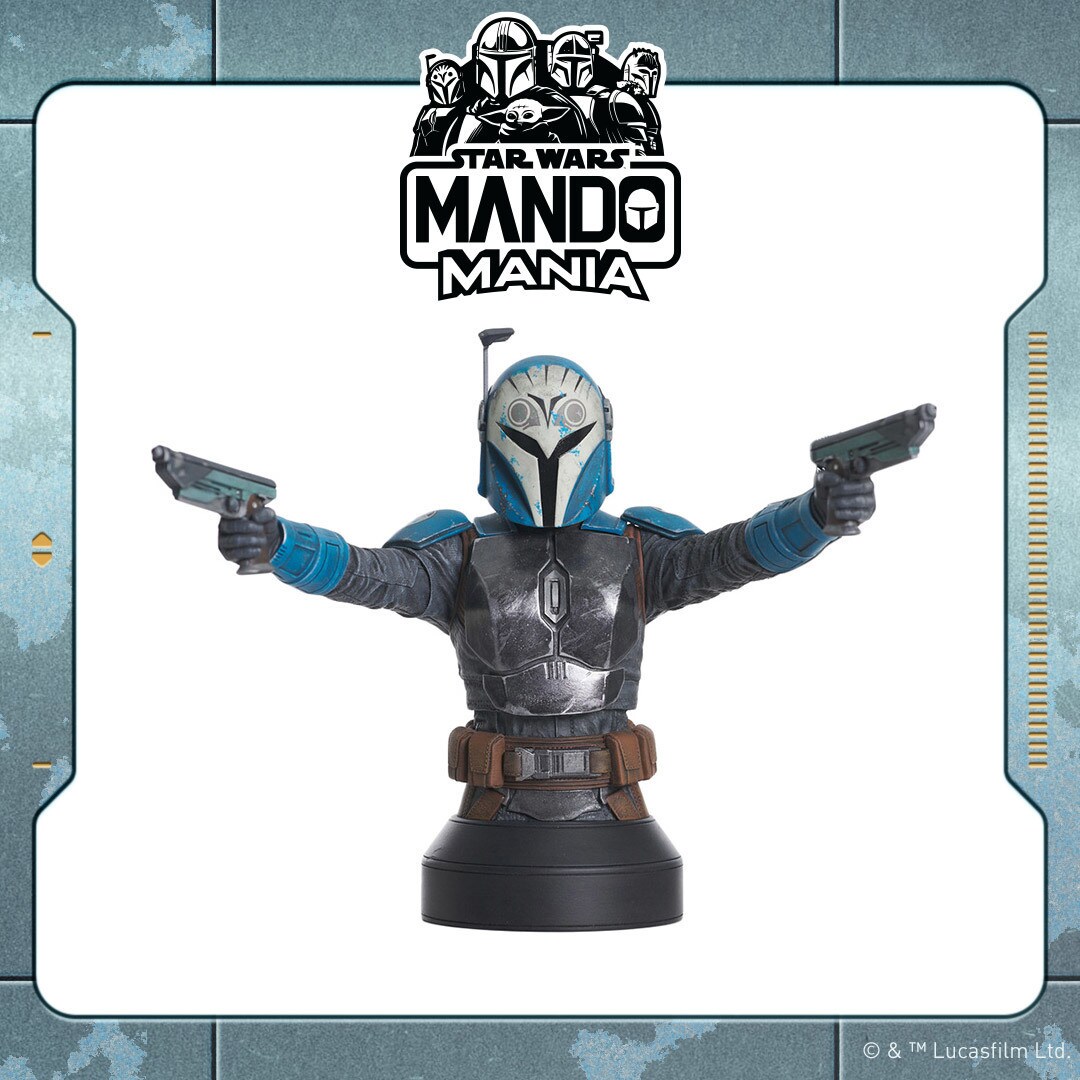 4. Bo-Katan Kryze 1/6 Scale Mini-Bust by Gentle Giant LTD
Based on her appearance in The Mandalorian, Gentle Giant LTD's Bo-Katan 1/6 scale mini-bust impresses with detail.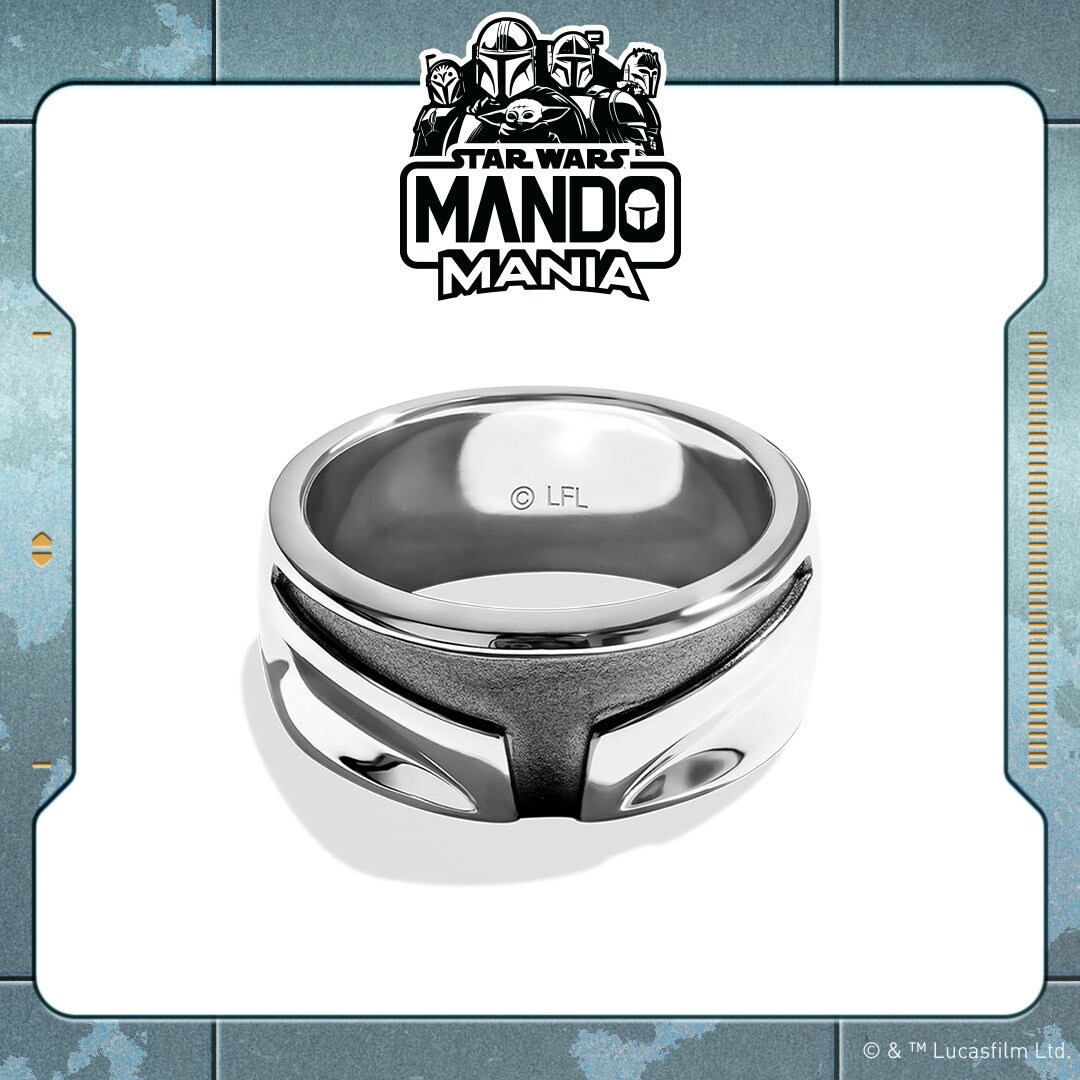 5. The Mandalorian Mens Ring by Star Wars Fine Jewelry
Made in high-polish silver to echo the look of Mando's beskar armor, and complemented with a matte finish black rhodium T-shape visor, this ring is a fashionable bounty.